PRIMORSKO
23 maj - 31 maj 2007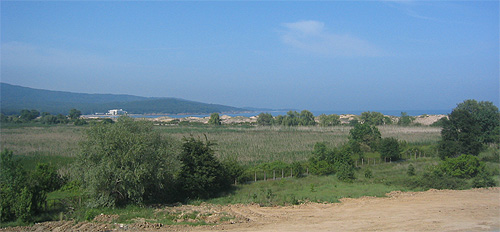 Det var inte så långt till stranden.
I bakgrunden syns landets förra ledares "sommarstuga",
som står och förfaller med kristallkronor och spindelväv.
The beach was not so far away
In the background you can se the countries former leaders summer cottage,
which is falling into peaces with crystal chandelier and cobweb inside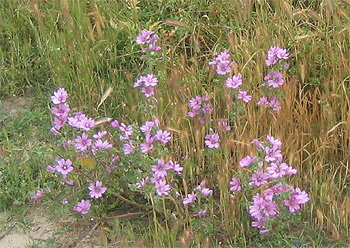 En blomma i vägkanten
A flower beside the road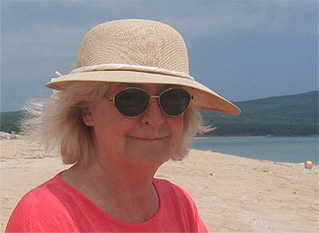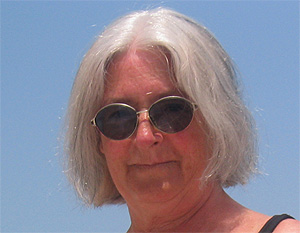 Vi köpte fina hattar och såg ut som tanter från en engelsk film :)
We bought nice hats and looked like ladys from an English film :)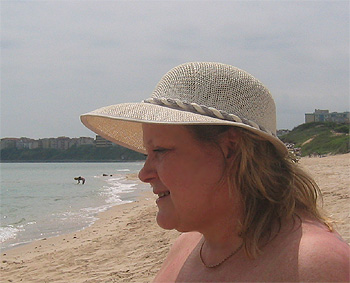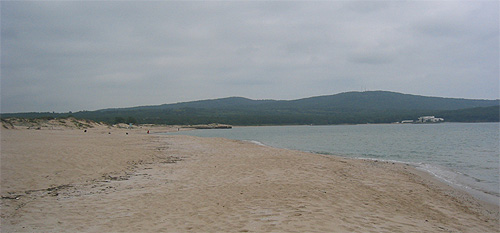 Stranden var inte igång ännu....
The beach was not really opened yet...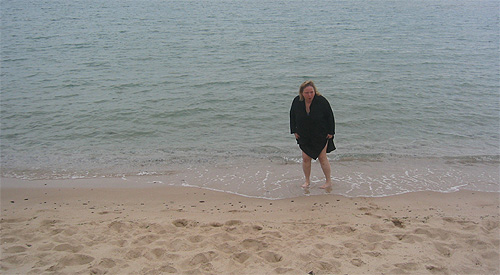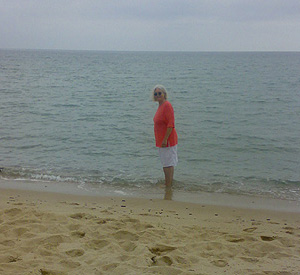 ...och vattnet var lite kallt.
...and the water was a bit cold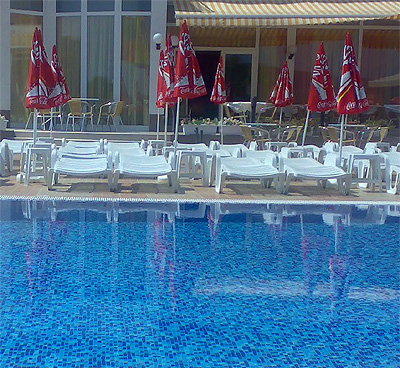 Men vad gjorde det? Vi hade ju en härlig pool på hotellet
But that did not matter. We had a lovely pool at the hotel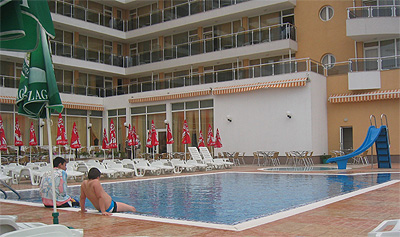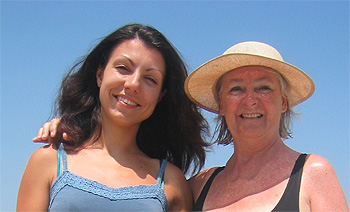 Vår vackra trevliga receptionist Katerina
Our beautiful nice receptionist Katerina