Ett stort tack till alla mina vänner för de fina gåvorna de skänker mig.
Glöm inte hämta dina gåvor till dig här.
I very much would like to thank all my friends for the nice gifts they give me.
Do not forget to get my gifts for you here.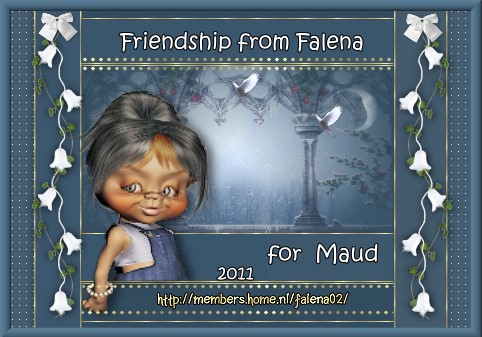 Titta på det fina kortet jag har fått!!