This report consists of 9 pages.
When Ingerbeth's doctor said, she could not travel; I just could not accept it. My suitcase had been packed to go for several weeks and I had been looking forward to a sunny holiday since last spring. So when Lena and I found that we could go together, it made me very happy
We found a trip to Hotel Royal Nozha just north of Hammamet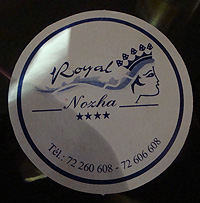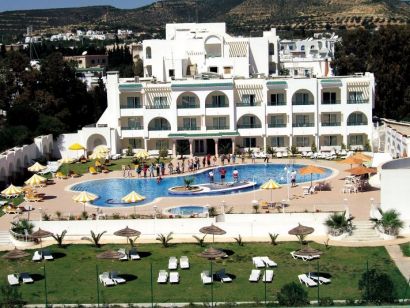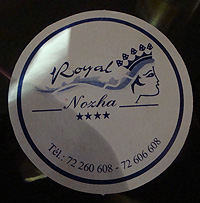 Borrowed picture
The hotel is very nice and the people, who work there, are wonderful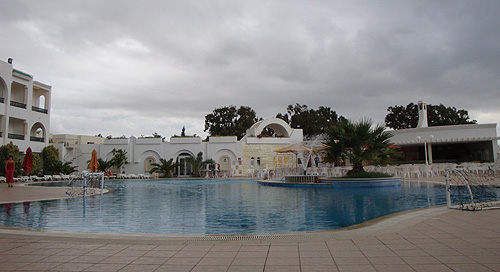 But the weather!! Disaster! No sunny holiday.
I think this journey SHOULD not be sold as a sunny vacation!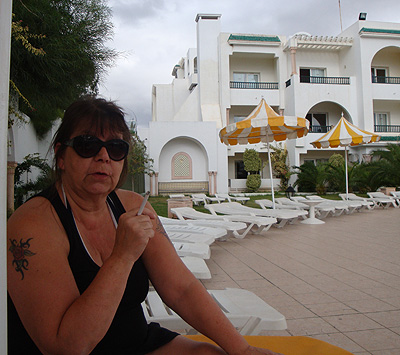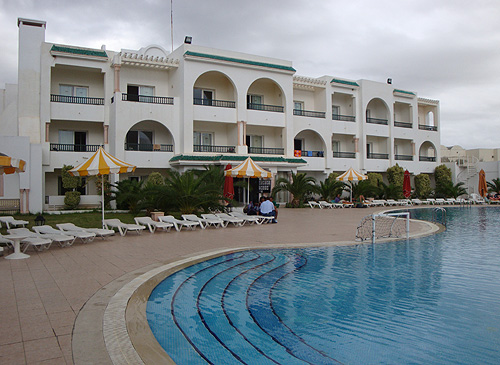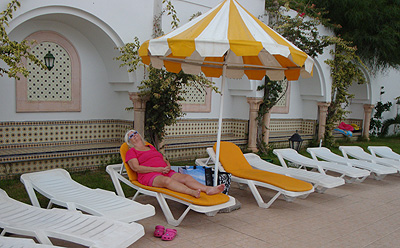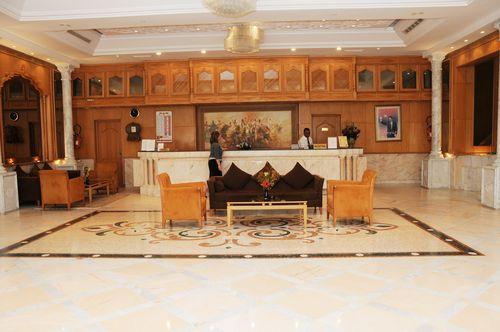 Borrowed picture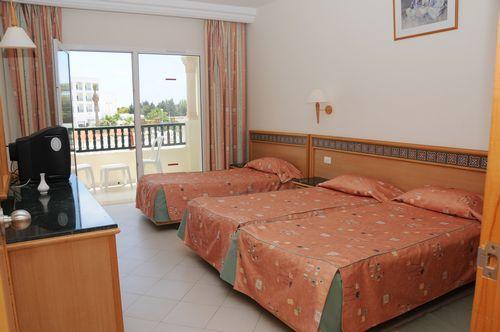 Borrowed picture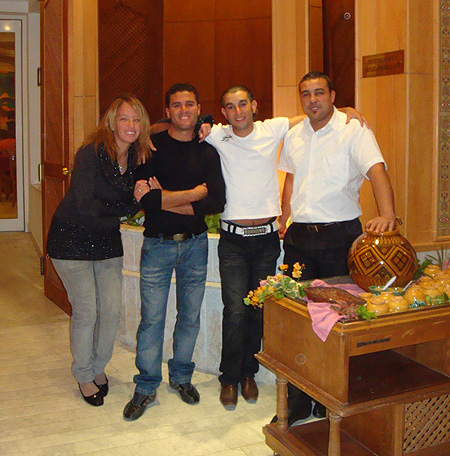 Olfa, Jimmy and two more from the staff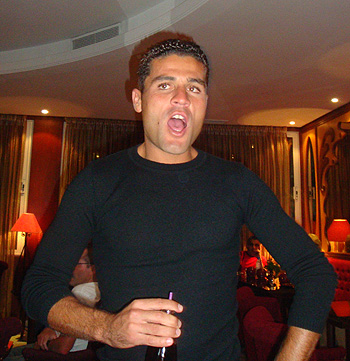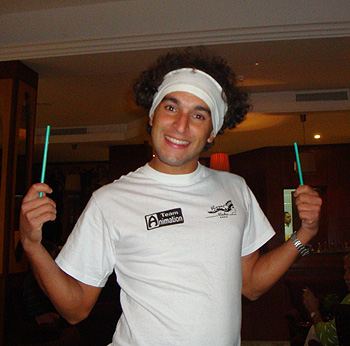 Jimmy and Boda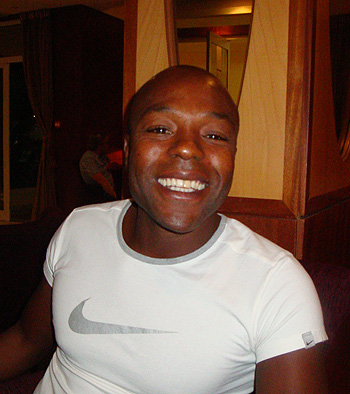 Mustapha