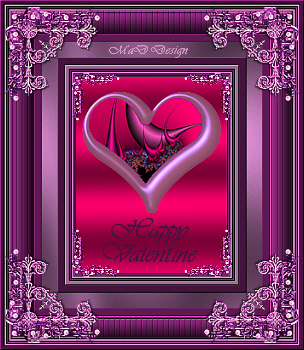 Du får gärna ta med denna en gåva till din sida
eller till dina mailvänner. Var snäll länka tillbaka.
Feel free to take this gift for your page
or your mail friends Please link back.
Gåvor jag har fått och uppskattar mycket!
Gifts I have received and appreciate a lot!