VARBERG 11 AUGUSTI
Den 11 augusti var det kattutställning in Varberg och jag var där och kikade lite.
Nästa gång kommer jag ha egen katt med mig och det känns så spännande.
On the 11th of August there was a cat show i Varberg and I went to have a look.
Next time I will bring my own cat and I am very excited about that.
Tre katter fastnade i min kamera/Three cats were caught by my camera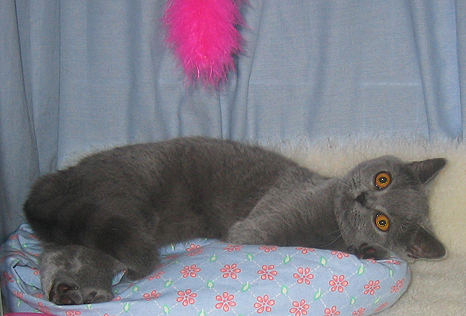 S*Brisolid's Madicken. Hennes föräldrar är/Her parents are:
EC S*Kastanjeback's Lilac Prelude
BRI c

CH S* Paranor's Kira Trefynwyd
BRI a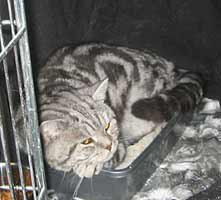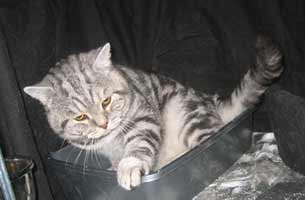 IC S*Tiarella Orion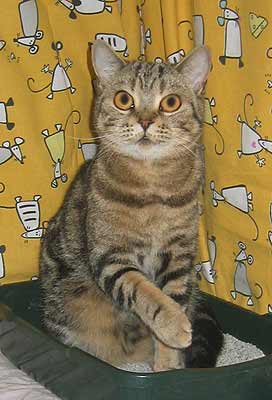 S*Javeliner's Florence Griffith
EC S*Rosebud's Maurice Green, BRI n 24 x S*Podwin's Zlata Zibeline, BRI n 22