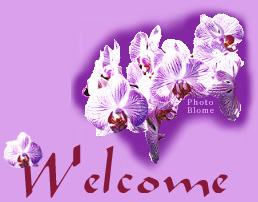 Till sommaren! Här är varmt och skönt och trädgården är ett paradis.
To the summer! The weather is warm and nice and my garden is like paradise.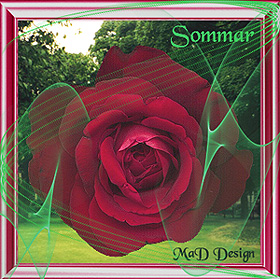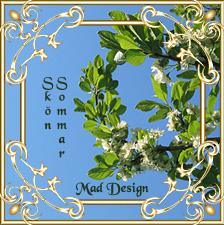 Mina sommargåvor till dig
My summer gifts for you

Ett hjärtligt tack till alla vackra gåvor ni har suttit och knåpat med och generöst delat ut.
A big thank you for all the beautiful gifts, that you have put so much effort into doing and generously given away.